Structure
---
Organigram
---
Personnel
Totals of CITIUS personnel have increased in recent years and now number almost 100 persons.

Cabot is important to highlight that CITIUS personnel are highly specialised and that one third hold MSc qualifications. Additionally, over two thirds of CITIUS staff are university graduates.
Personnel locator
---
Buildings
CITIUS I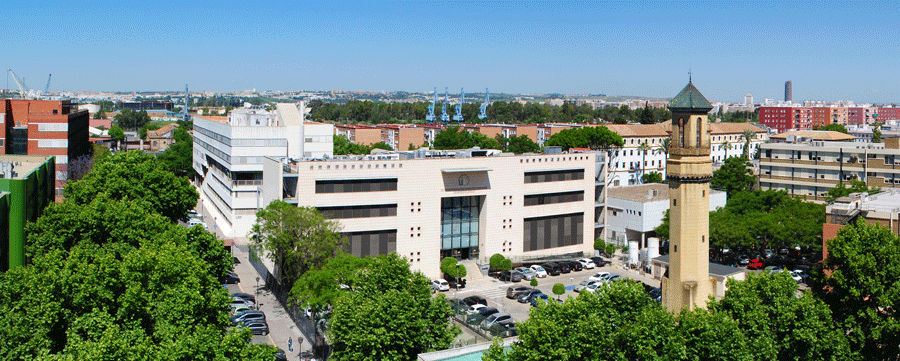 The first CITIUS building (University of Seville Research, Technology and Innovation Centre) was inaugurated in 2004. 8 General Research Services have been set up in the 5000 m2, together with management and units providing global support to all CITIUS buildings. This building houses the R + D laboratories of multinational companies ENDESA and FERTIBERIA.
CITIUS CELESTINO MUTIS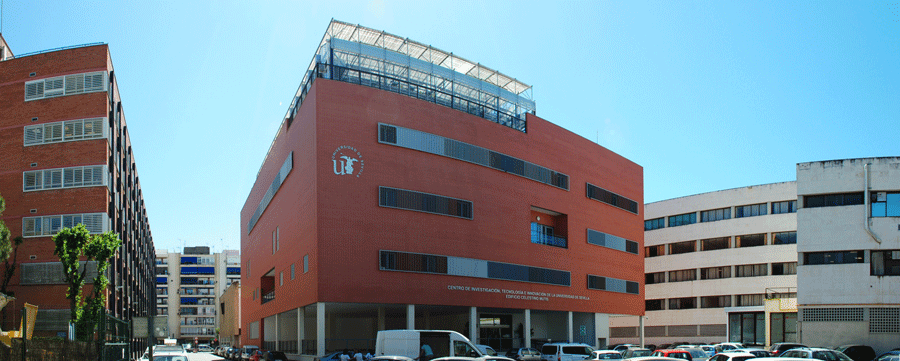 Inaugurated in 2013, this building comprises 5000 built m2 , providing housing for General Research Services as well as the University Institute of Mathematics (IMUS).
CITIUS LOSADA VILLASANTE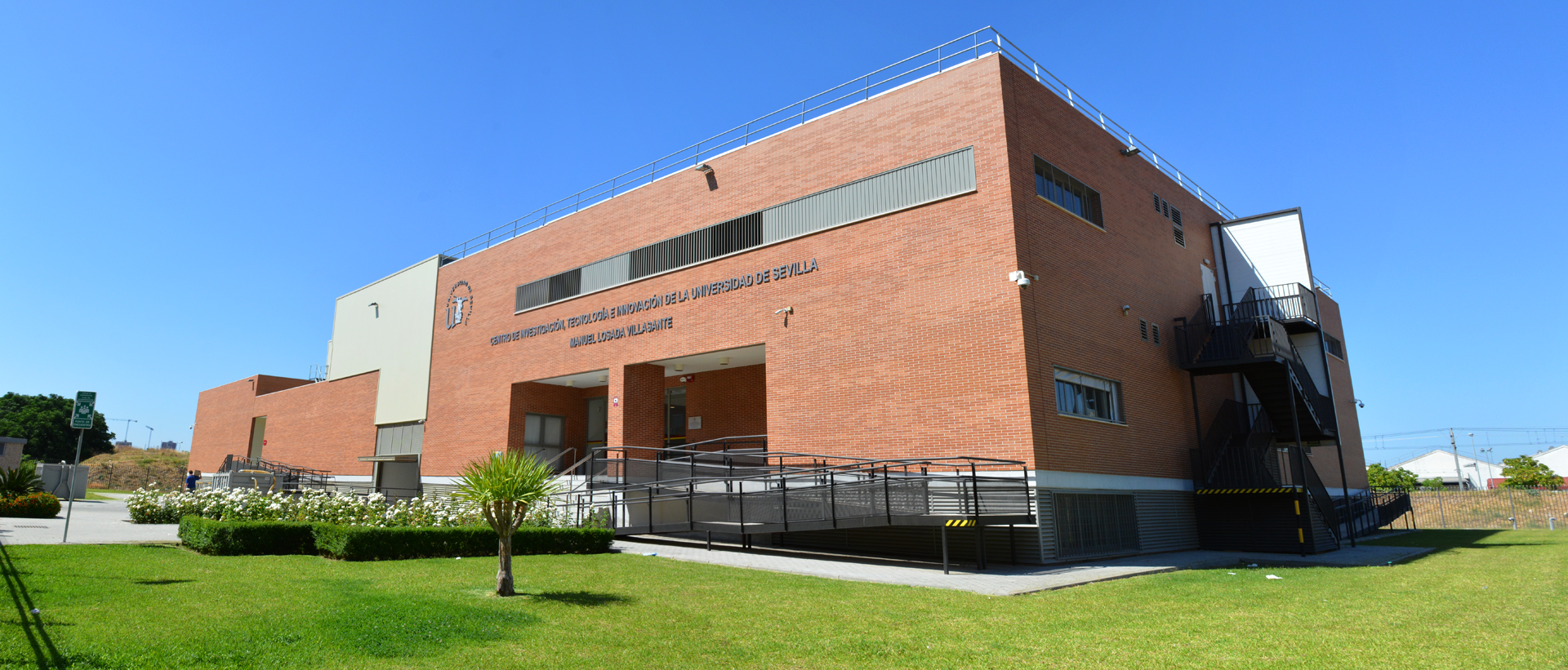 Located in the environs of Virgen del Rocío University Hospital, this building centralises biomedical research infrastructure. The building houses the Animal Experimental Centre (4000 m2) and other General Research Services (SGI) supporting research in Healthcare Sciences (600 m2). The building also has areas for Healthcare Sciences projects (500 m2).